Apartment houses in Vienna are and remain a popular form of investment
Investors who want to invest with foresight and rely on rising values as well as constant profits will sooner or later discover apartment buildings as a rewarding real estate investment for themselves. Real estate investments in European metropolises promise high security, low risks and constant returns. In Vienna, apartment buildings have been a sought-after form of investment since the 19th century. Real estate investments in apartment buildings are not only profitable, but also crisis-proof.
Apartment buildings in Vienna experienced their great boom in the second half of the 19th century. The flowering of liberalism favored entrepreneurship and accelerating industrialization. The population grew dramatically as people settled from all parts of the monarchy. Therefore, during the so-called Gründerzeit, numerous multi-storey residential properties were built for the growing number of immigrants, which still characterize the Viennese cityscape today and are now very often purchased by investors. The brokerage of such properties is only carried out exclusively and through the best contacts. Here you profit from the exceptionally good network of our real estate law firm Alexander Kurz.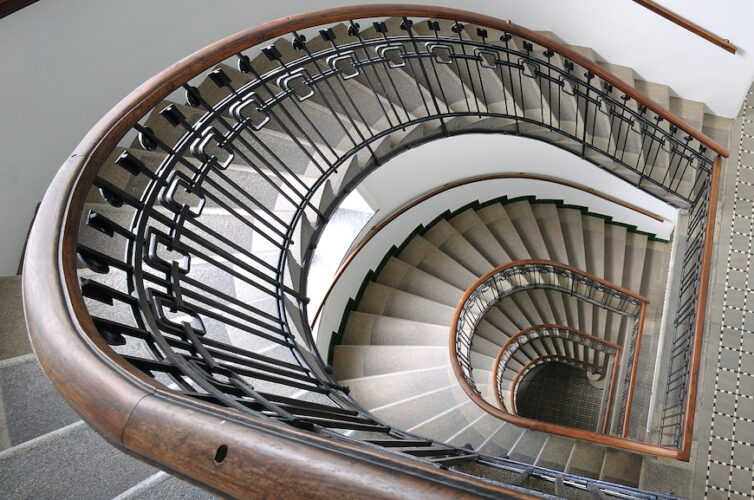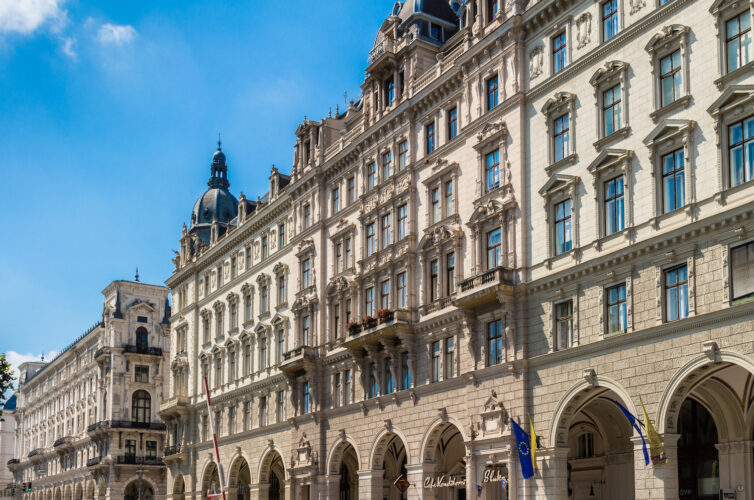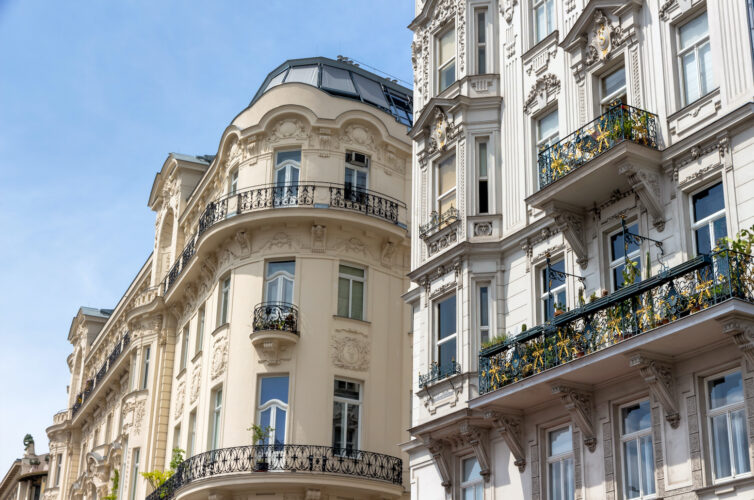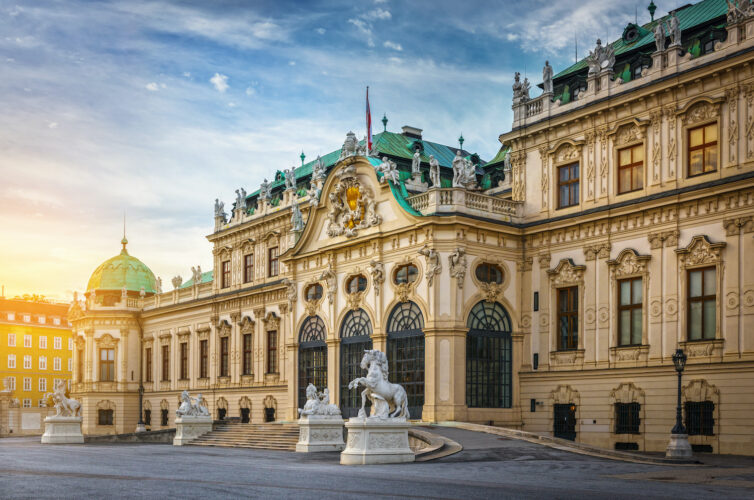 Buying apartment buildings with the best advice
We would be happy to present our investment properties in Vienna to you in a personal meeting. Our portfolio ranges from historic buildings to apartment buildings with modern basic equipment. If you have special wishes or concrete ideas, we will check the real estate market in Vienna and the surrounding area for suitable properties. Thanks to our personally cultivated network, we can arrange properties for you exclusively and discreetly.
The demand for living space in Vienna and the surrounding area is higher than ever – and will grow constantly. Vienna is an international metropolis of economic importance and at the same time of high quality of life. The demand for apartment houses is constantly increasing, both on the part of buyers and sellers, and above all on the part of residents. Those who can invest in apartment houses now will profit in the short, medium and long term. Above all, Alexander Kurz Jr. will be happy to advise you on worthwhile investment properties.
Our tip: Before buying, check at what point you can achieve a minimum return. In addition to the purchase price, the condition of the property and possible renovation measures must be taken into account in the financing plan. Our consultants will be happy to inform you about value-enhancing renovations, possible subsidies and worthwhile properties. Especially in the case of listed buildings, there are many rules and regulations to be observed.
Buy an apartment house in Vienna – find out now
Whether it is a pension, financial security for the next generation or a lucrative investment: apartment buildings in Vienna are a sustainable investment. Our dedicated team at the real estate law firm Alexander Kurz will be happy to inform you about attractive properties. Arrange a personal consultation now – we look forward to your inquiry!